Q. My Outlook 2016 has been crashing when I open it. What can I do to fix this?
Answered By: James Anthony Last Updated: Sep 16, 2019 Views: 45
Answer
Sometimes when you open Outlook 2016
it may Crash. The easiest way to resolve this issue is to make sure that Outlook is Updated to the Latest Version. For instructions on how to make sure that your Microsoft Suite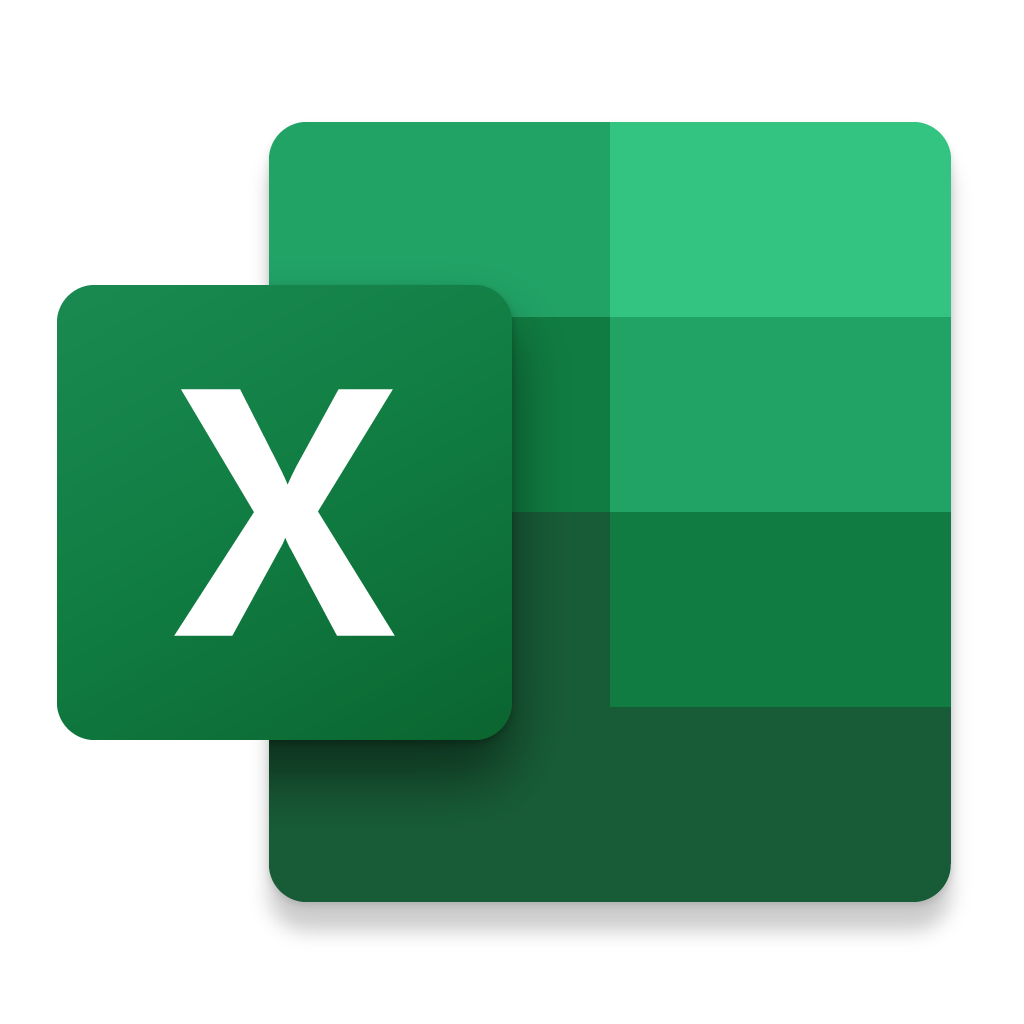 is up to date, please see this FAQ: What should I do if my Microsoft Applications are playing up?
If this does not fix the issue, it may be the result of a Corrupt Local Database. You many have to Delete your Outlook Identity and then Re-Add your Personal Login Information to Outlook
.

To Delete your Identity:
In Finder , open your Applications folder and Right-Click on Outlook.
Select the option Show Package Contents.


Navigate to the folder Contents and then SharedSupport. Double-Click on Outlook Profile Manager .


Click on the — Icon and then choose to Delete the identity.


Upon deleting your identity you will have Restart Outlook and Add your Personal Login Information. Please refer to this article for instructions on how to do this: How do I set up my email in Outlook?

Alternatively you can come to see 1 Degree, who will be happy to assist.
Can't find the answer you were looking for?
Can't find the answer you were looking for?
Use our live chat to get support during school hours or submit a ticket with your question and we'll get back to you with an answer as soon as we can.