Q. How do I upload to Vidigami from my Mac or PC?
Answered By: Liam Warner Last Updated: Mar 25, 2019 Views: 22
Answer
You can upload images to Vidigami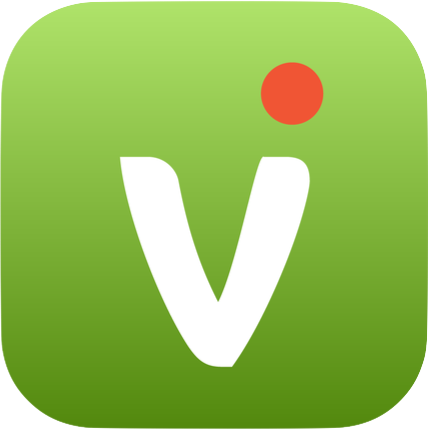 from your computer quickly and easily. You will need to make sure you access the site through home.SCOTCH, or you will not be able to log in successfully. For instructions on how to do this, go here.
If you are uploading to Vidigami from a mobile device, go here.
N.B. You Cannot Upload Videos to Vidigami.
Once you have logged into Vidigami, click Browse All Groups on the left hand side.


Select the relevant group. For this example, we'll be using Senior School - Sport. It will look similar to below regardless of which group you choose.


Within your chosen group you have a few options. You can create a New Album, which indicates another 'event', or you can Upload an image directly to an existing album. For this example, we will be directly uploading, which can be done in the top right corner.

Select Add Media.


Select the relevant file/s from your computer in the popup box that will appear.


This is what should appear when your images are being uploaded. In case you make a mistake and want to cancel your upload, select the relevant file/s in the top left corner of their box, then select Delete.


If you have any queries or problems, you can email marketing@scotch.wa.edu.au.
Can't find the answer you were looking for?
Can't find the answer you were looking for?
Use our live chat to get support during school hours or submit a ticket with your question and we'll get back to you with an answer as soon as we can.