Q. How do I upload to Vidigami from my mobile device?
Answered By: James Anthony Last Updated: Mar 25, 2019 Views: 7
Answer
You can upload images to Vidigami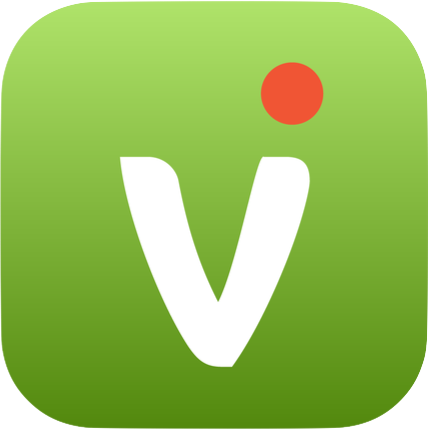 from your mobile device quickly and easily. You will need to make sure you have installed the Vidigami app and logged in with your Scotch credentials - for instructions on how to do this, go here.
If you are uploading to Vidigami from a Mac or PC, go here.
N.B. You Cannot Upload Videos to Vidigami.
Once you have logged into Vidigami, tap the Upload button. This will be visible from anywhere in the app.


Select the source from which you will be uploading. You can upload directly from your Camera, or select pre-existing photos from your Photo Library. You can select multiple photos at one time.

Ignore the Clip Library option.


Once you have selected your photos, you will be asked to either select an existing album to add your photos to, or create a new album. To select an existing album, first select the Year, followed by the Group, and finally the Album itself.


If you need to create a new album, select Create Album + below the other options.


Enter a Name and select a Date for the new album.


When you have finished selecting or creating an album, hit Upload.


If you have any queries or problems, you can email marketing@scotch.wa.edu.au.
Can't find the answer you were looking for?
Can't find the answer you were looking for?
Use our live chat to get support during school hours or submit a ticket with your question and we'll get back to you with an answer as soon as we can.