Q. How do I download photos from Vidigami on a Mac or PC?
Answered By: James Anthony Last Updated: Aug 01, 2019 Views: 7
Answer
Vidigami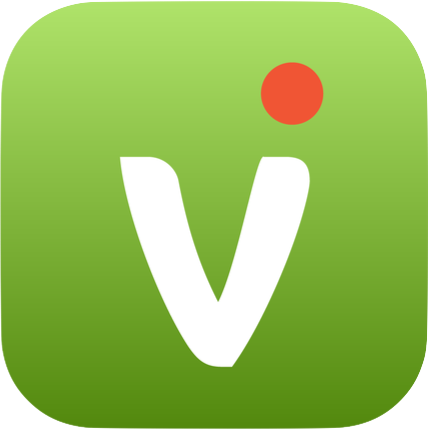 is the platform that Scotch uses to host photos and videos of College-related events. You can download photos for personal use either singly, or in a group, by following the instructions below.
Log in to Vidigami. You can see how to do this here.


Select the Album from which you would like to download.


If you want to download a single image, proceed to the next step. If you would like to download multiple images at once, please click here.
Downloading a Single Image
Select the image you would like to download.


The image will open in a larger size. Click Download at the bottom right of the window.


Select the location to which you would like to download the file.

Downloading Multiple Images
Select the images you would like to download by clicking the Checkbox in the top left corner of each image thumbnail. You can select as many or as few as you like.


When you've selected more than one image, a green bar will appear above the image thumbnails that contains different options pertaining to the selected images. Click Download, at the right side of the green bar.


The selected images will be compressed into a Zip File so that they can all be downloaded at once. This can take a few minutes, depending on how many images were selected. You can select "Email Me When Done" if you would prefer not to wait. Vidigami will send a link to the zip file to the email address that you have registered with Scotch - this will be confirmed on the screen if you select this option.


Can't find the answer you were looking for?
Can't find the answer you were looking for?
Use our live chat to get support during school hours or submit a ticket with your question and we'll get back to you with an answer as soon as we can.