Q. Where are Excel autorecovery files located?
Answered By: Tish Martin Last Updated: Sep 09, 2019 Views: 0
Answer
If you have lost an unsaved Excel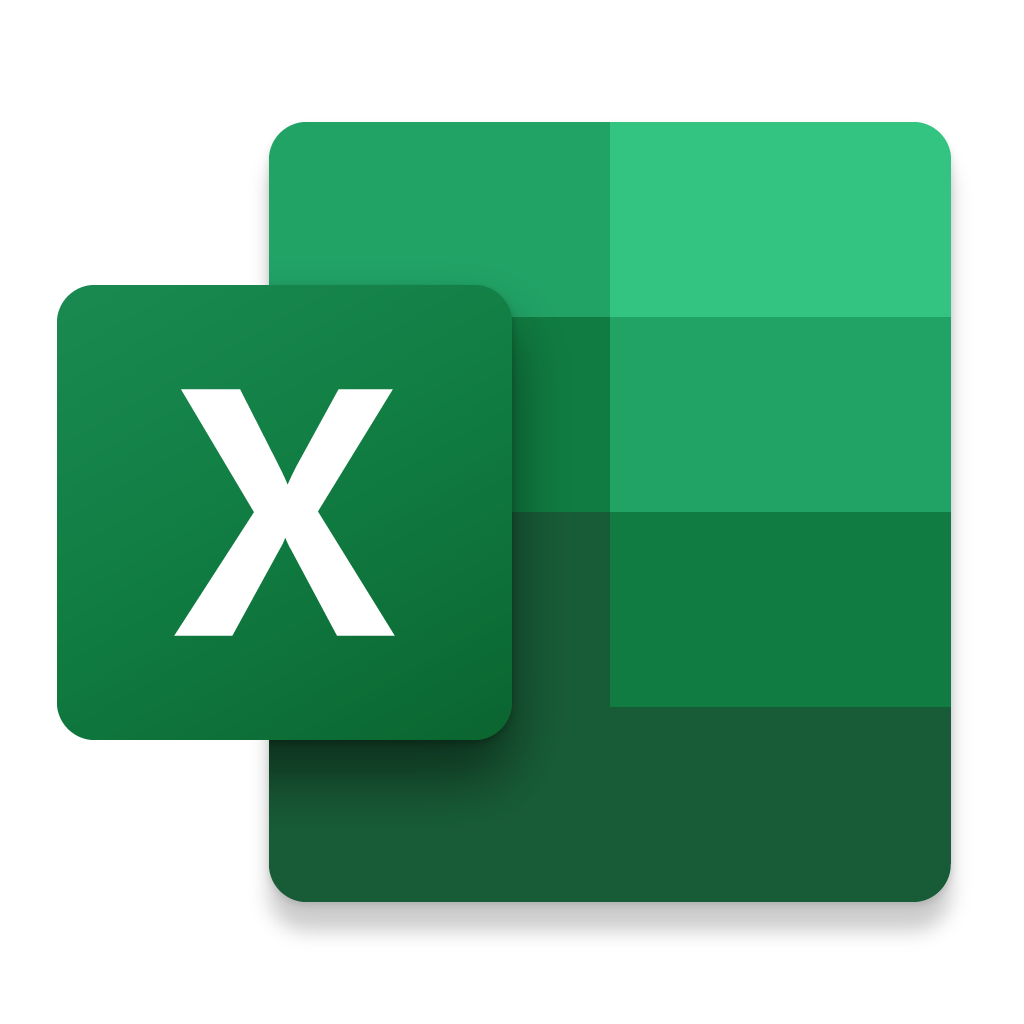 document, sometimes you can locate its most recent auto-save by following the steps below:
If Excel crashed, reopen it. If the document does not recover itself automatically, progress to step 2.
Open a new Finder window. Click Go and select Go to Folder.


Enter the path ~/Library/Containers/com.microsoft.Excel/Data/Library/Application Support/Microsoft and click go.
In this folder, you will find any documents that have been auto-recovered.

Open the documents using Excel and ensure you save your recovered document by selecting File and then Save As.

In order to avoid this process in the future, please ensure that you save your work regularly.
If you have any issues, please come see us at 1 Degree.
Can't find the answer you were looking for?
Can't find the answer you were looking for?
Use our live chat to get support during school hours or submit a ticket with your question and we'll get back to you with an answer as soon as we can.